As part of Mumbai Technology Group, we celebrated Docker's 3rd Birthday and I decided to play the role of a mentor.
Prior to the event, we received good support from Docker in terms of the material to present, the hands-on guide that participants were going to work through at the event and guidance on how best to go about doing the event.
We were one of the early events in the cycle and it was good to spend some time to the Github project for Docker 3rd birthday and ensure that things were streamlined and the experience for the participants was as smooth as possible.
If you plan to conduct a workshop to introduce folks to Docker, I strongly advise to give the material a try. It is available at the following repo. You will also see the presentation deck for the same at the same site.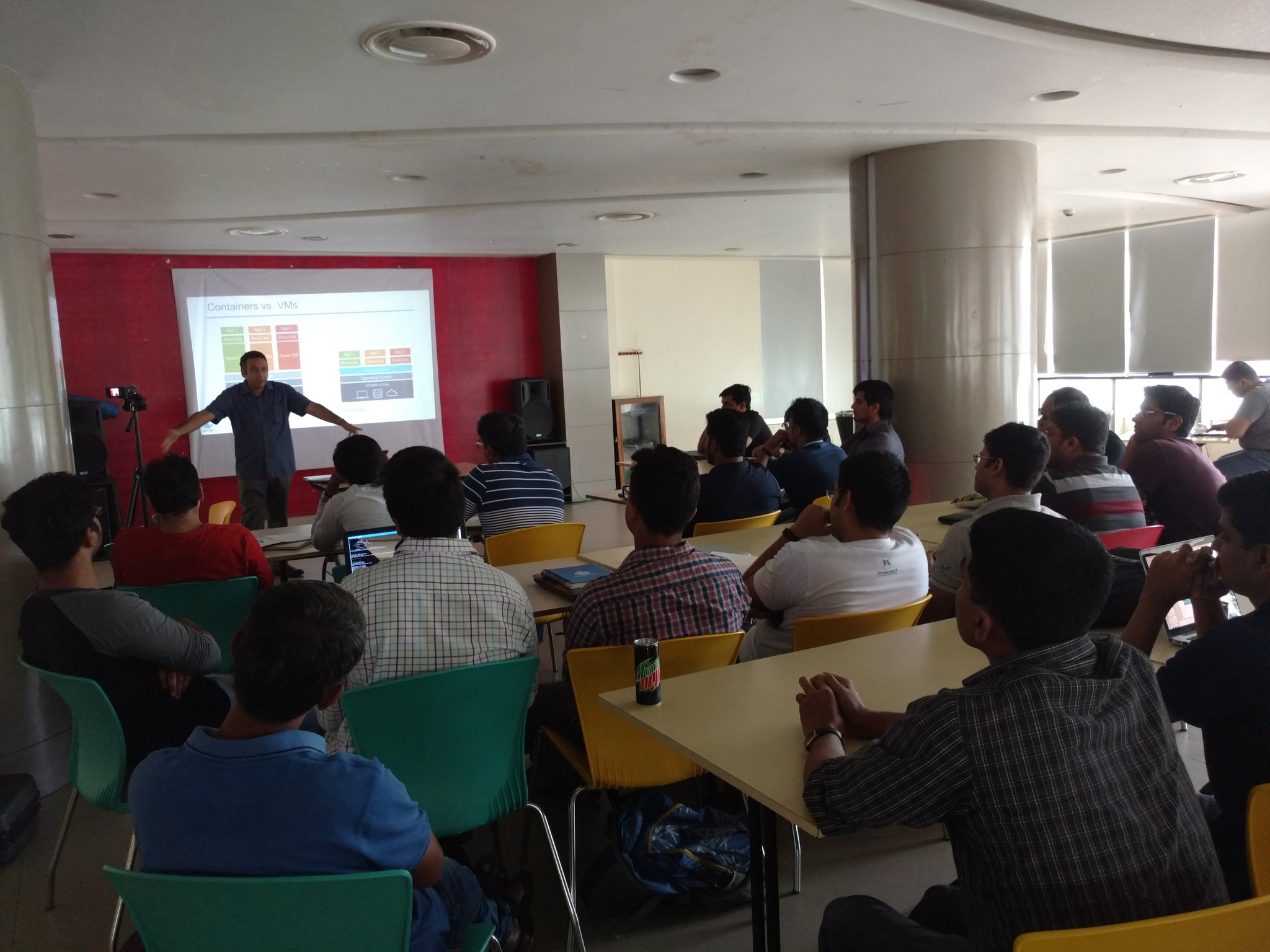 I want to thank everyone at Docker and Augustine, our organizer, who does a fab job as usual, as organizer of Mumbai Tech Meetup group. A big shoutout to my fellow mentors, Maninderjit Bindra and Raza Syed. Together we were able to get a lot of folks going with Docker and eventually push their final images and by looking at dockerize.it, you will notice that we did quite well.