Mind Storm Software is pleased to announce the release of our first paid applications on the Google Play store. Our focus continues on the education sector for Grades 1 – 5 and keeping up with that, we have released General Science Question Banks for kids in Level 4 and Level 5.
We got an encouraging response for our free Android application called Science Level 3, which targets kids in Level 3 and we decided to take it a step further and charter into the territory of paid applications with Level 4 and Level 5.
What does the application contain ?
A question bank of General Science questions on Plants, Animals, Birds, Solar System and Body Parts.
High Level Features:
200+ questions
Each question is asked with 4 options, out of which one of them is the correct answer
Study Mode: In this mode, you can go through each of the questions. You can select an answer and if the answer is wrong, it will prompt with the correct answer. A sample screenshot is shown below:
Test Mode: You can take a quiz to test out your knowledge. You can opt for 10, 20 or 25 questions. In the test mode, you have to select the answer to the selected number of questions. Once the total number of questions are done, you are given a summary report of your results. Sample screen shots are shown below:
Bookmark: You can create a bookmark at any of the questions to go back to the specific question at any time in the Study mode.
Important Question: You can mark as important any question, especially if you wish to focus on revising important questions to get you more practice. Simply click on Important in the main menu to browse through the important questions quickly.
What do you get ?
200+ questions on a variety of topics.
These questions have been carefully chosen to cover a wide range of topics and has refered to various text books available in school curriculum.
Updates to the application will include additional questions that you shall receive without making any additional payment.
Now available on Play Store
Click on the following links to navigate to the product listings on the Google Play store and buy it: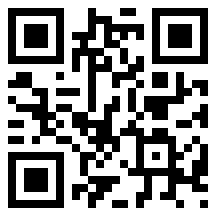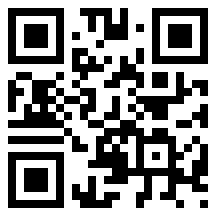 Check out our entire range of applications and do share your feedback with us.
We have great plans for 2013, which includes a dozen applications on a variety of educational topics, targeting Grades 1 – 5.